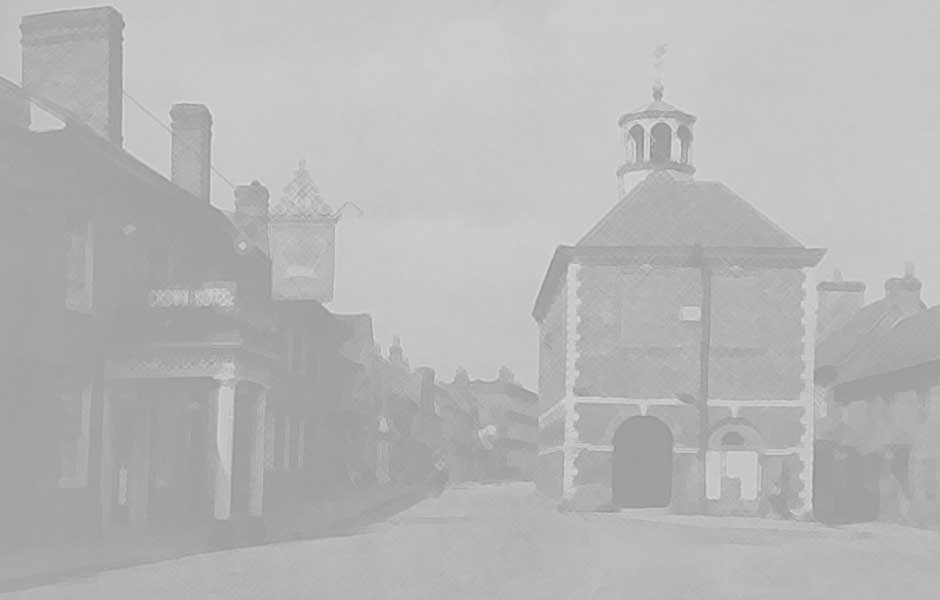 Amersham Websites is a small limited company that has been trading since 2009, with rapid growth in the first year winning contracts for major e-commerce companies such as Salmon, Dunnhumby, PPR Recruitment and Top-teks we are looking to expand this year both in employees and clients.
We have completed a number of projects for our clients from bespoke web applications to full site construction, see our portfolio page to get more detail on these projects.
Amersham is a small town in Buckinghamshire, it is split into 2 parts, Amersham-on-the-hill and Amersham old town, we are currently based in the old town, more information on Amersham
If you have any more questions about our history or even anything about our company or your needs please use our contact form and we will get back to you as soon as possible.