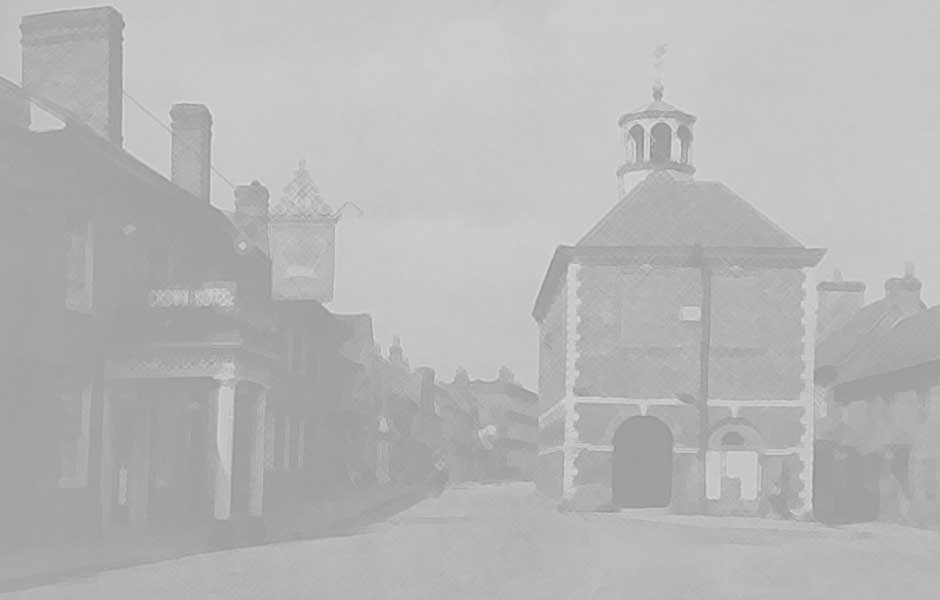 Amersham Websites Services
Amersham Websites will undertake any web work whatever your requirements, this page is intended to show you the extensive list of services we provide, if there is anything that is not on this page that you require then please contact us and we will provide a solution.
Free quotes, there is no charge for an initial meeting during which we can explore your needs.
We have over 10 years IT experience, much of it in corporate IT.
Contactable. We're available to take your call/email and we get back to you asap.
Fixed prices & no surprises. We'll provide you with a fixed price quote based on your requirements.
Easy maintenance for your website.
Content Management System included for all websites.
Top-Teks have used Amersham Web Sites to design and implement both their web sites. One web site provides on-line shopping for our specialist customers the other show cases our contract hire offerings. The shopping web site includes a flexible range of product display options. Goods can be displayed in a range of variable categories. The contract hire site can be reconfigured and edited by Top-Teks staff. We enjoy working with Amersham Web sites and have always found them to be ready with creative ideas and solutions to provide us what we want in our web sites.
AWL gave us an excellent platform to start with and at very reasonable prices, we also have the scope to grow the site when we have the resources to do so, but highly recommend.
Exotic Veneer used Amersham Websites after being highly recommended and they didn't disappoint, from start to finish we were kept up to date on the speedy process of putting the website together, everything was delivered as per our initial quote too, no hidden costs, and we still continue to work with them.
Very impressed with the speed Dan got our website up and running, he also explained how to manage the website myself which is very simple using wordpress.
Dan at Amersham Websites was very helpful in explaining to me everything I needed to know about setting up a website, he delivered a perfect webiste for my business which acts as a perfect informational tool for my customers to now easily get in contact with me.